In this article, you will get detailed points on how to check the background and try to clarify some frequently asked questions about the topic. Employment background checks , in other words, background check is widely used by personal departments.
Let's imagine a situation: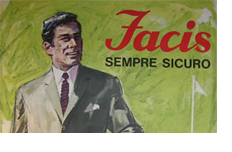 A company advertises a job vacancy where its objective is to conduct a selection process to evaluate job candidates. Subsequent to applying and participating in the selection process, the candidates who perform the best in the dynamic are called for an interview. In this interval comes the background check, but how?
With this, the contractor will …